Intecfoams are a supplier and solutions provider of custom Foams for industry. We help you meet your foam requirements for any project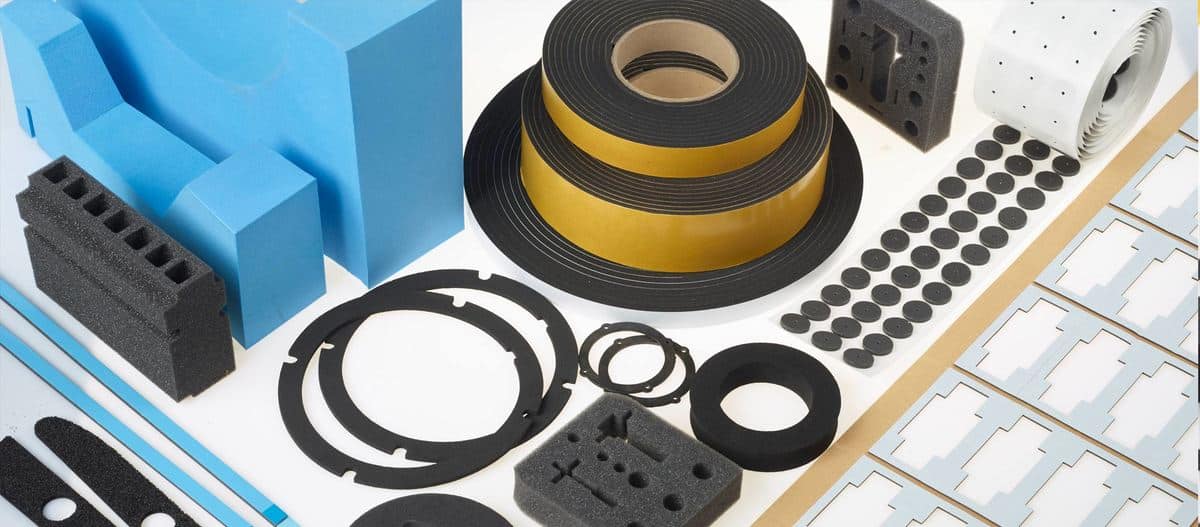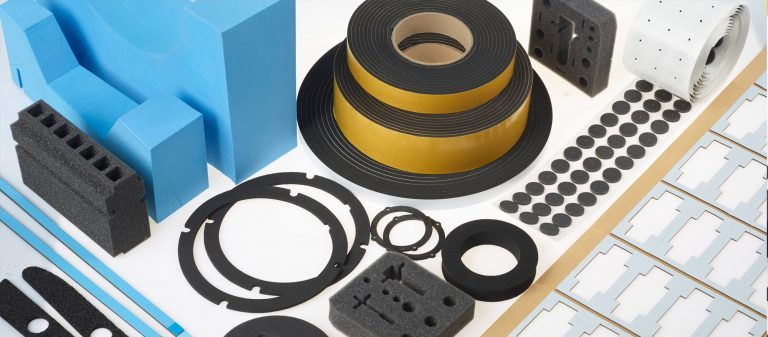 In addition to supplying standard foams such as PE Foam, Neoprene, and many others, we also create bespoke foams and solutions tailored to your project requirements. If you have a specific application in mind, but are unsure of what type of foam would best suit your needs, we canhelp advise and supply with the correct type. If not, we are able to work with existing suppliers and construct and create a foam designed to meet your exact specifications. These may include a particular sealing foam, medical grade foam, or one used in the construction or environmental sectors.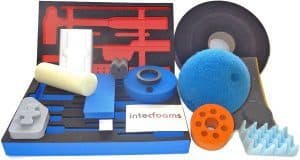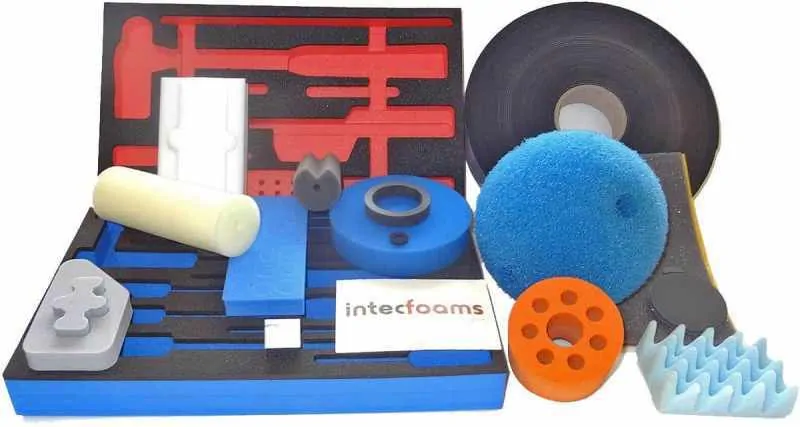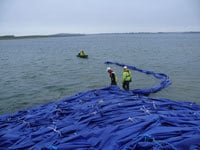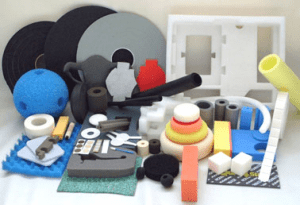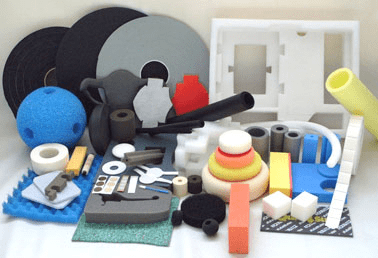 We have helped numerous companies with their bespoke foam requirements, and worked on many projects across the UK. You can see some examples on our portfolio page, such as the creation of a buoyant foam used for separation on a reservoir, or medical grade foam for custom applications.  Our experience covers many years, and our knowledge in the industry ensures that we only provide foams that are to specification and adhere to British Standards where required.
custom foams made to your requirements
foams for all industry types including medical, acoustic, environmental, building and construction, packaging, and sealing
a full range of standard foam types, including mixtures as required, to specification
small or large quantities with fast turnaround
competitive rates
expert evaluation of your project and requirements
Call us on 01283 225796