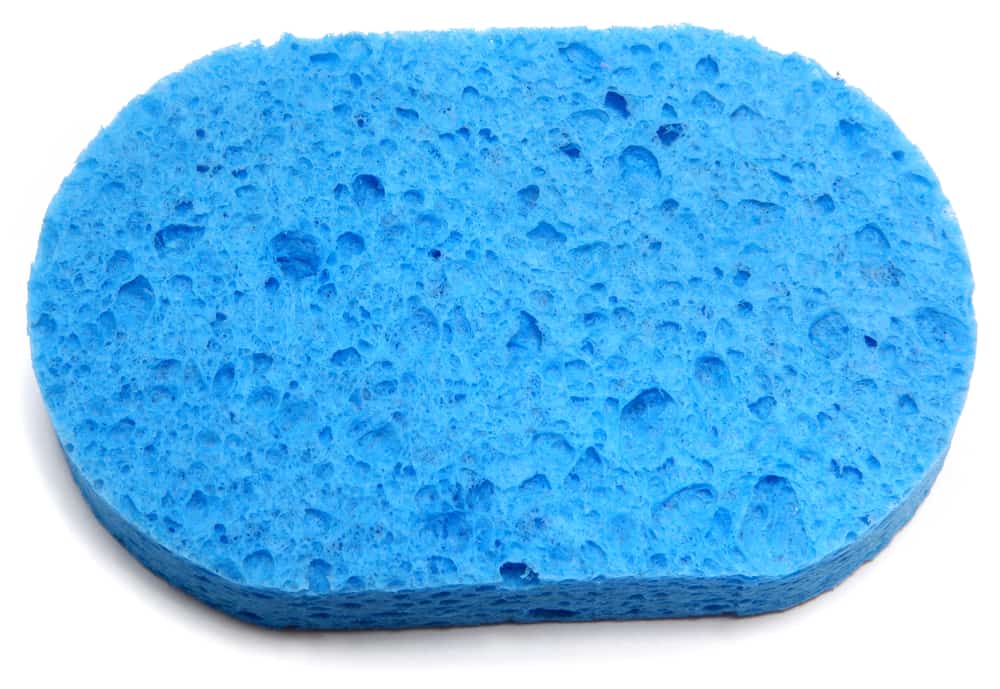 Intec Foams are experienced in the conversion and supply of Quality Cellulose Sponge and Foam. We supply to medical and industrial markets
Cellulose Sponge Foam is a special grade of foam made basically from wood pulp and mixed with viscose fibres. This creates a sponge that is Hydrophilic (attracts water)and made from a natural source. Cullulose has the cells created by crystals in the foaming mixture, and the crystals are dissolved out to produce the cells. The sponge or foam is made in small blocks. Being a natural product, the sponge is biodegradable. It can also be dried out and compressed; which creates a product that will expand back to its original size when water is introduced (it rehydrates).
With our vast experience and knowledge of Cellulose Sponges and Foams we can help you to design unique products as well as supply in the simplest formats. We pride ourselves in being able to supply handling samples through to many thousands within short Lead Times.
We can also help you with your new or existing product, so please contact us on 01283 225796, via our contact form
Cellulose sponge
Cellulose sponge cloth (wet)
Cellulose sponge cloth (dry)
Band Knifing into thicknesses 10mm, 16mm, 25mm, 30mm and 35mm
Compressing into sheets
Die cutting
Sewing
Printing
Packaging into bags
Flow wrapping if volumes are sufficient
Sponges
Floor Mops
Kitchen sponges
Medical wipes
Cosmetic applicators
Cleaning sponge for DIY applications
Wiper for Industrial applications to remove excess water
Sponge Cloth
Surface wipes to absorb spills
"paddle" pads for electronic stimulation/physiotherapy machines
Absorbent pads for use in labelling machines
Swabs
Cow teat wipe
Compressed Sponge
sponge sticks for printing inks
oil spill
medical applications in a white version if needed
Childrens toys
Promotional items
Hydrophilic (absorbs water)
Large and medium sized pores
Resistant to detergents and chemicals
Biodegradable
Contains Biocide
Can be supplied without the biocide