Foam Supplies and Converters of Technical Foams
Years of experience with the manufacture and design of Technical Foams, Conversion, and Sponge Rubber products
Intec Foams help you source and engineer the right technical foam solution for your needs. We offer many years of technical and experienced advice on foam selection and offer conversion services and solutions. We work as a partnership with our large client base and carefully selected quality foam manufacturers. Specialists in Technical Foams, supplying PE Foam, Neoprene, EVA, PVC, PU (Polyurethane) and others. We produce foams for a range of sectors including medical and construction industries.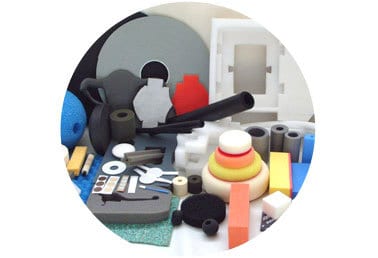 We supply foams and sponge rubber to differing industries. Besides supplying all regular products, we are also able to design and supply bespoke foams to requirements. We have the ability to produce low cost prototypes for approval.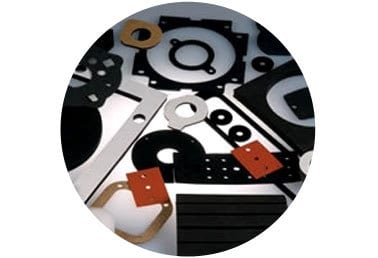 Open Cell and Closed Cell Foams are for different purposes. All foams are produced by the formation of bubbles within a particular liquid. With closed cell foams, the bubbles are sealed and become impervious . With Open Cell Foams, the bubbles burst and connect together. This forms a very breathable and soft end product.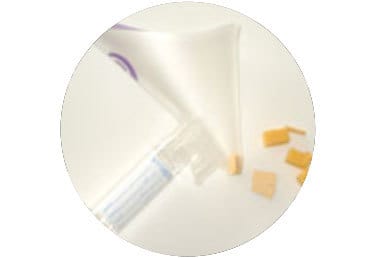 We supply foam to order for a range of markets, from healthcare through to environmental. With bespoke foam conversion and cutting to order, we can design and manufacture the perfect foam for your product.