Melamine Foam, thanks to its versatility, can be used in simple as well as technically demanding foam applications
Melamine Foam is a low-density, open-cell polymer material, which offers specific benefits in certain applications, particularly where sound absorption, fire retardant, heat and chemical resistance are required. Melamine is a flexible, lightweight foam material suitable for a range of uses.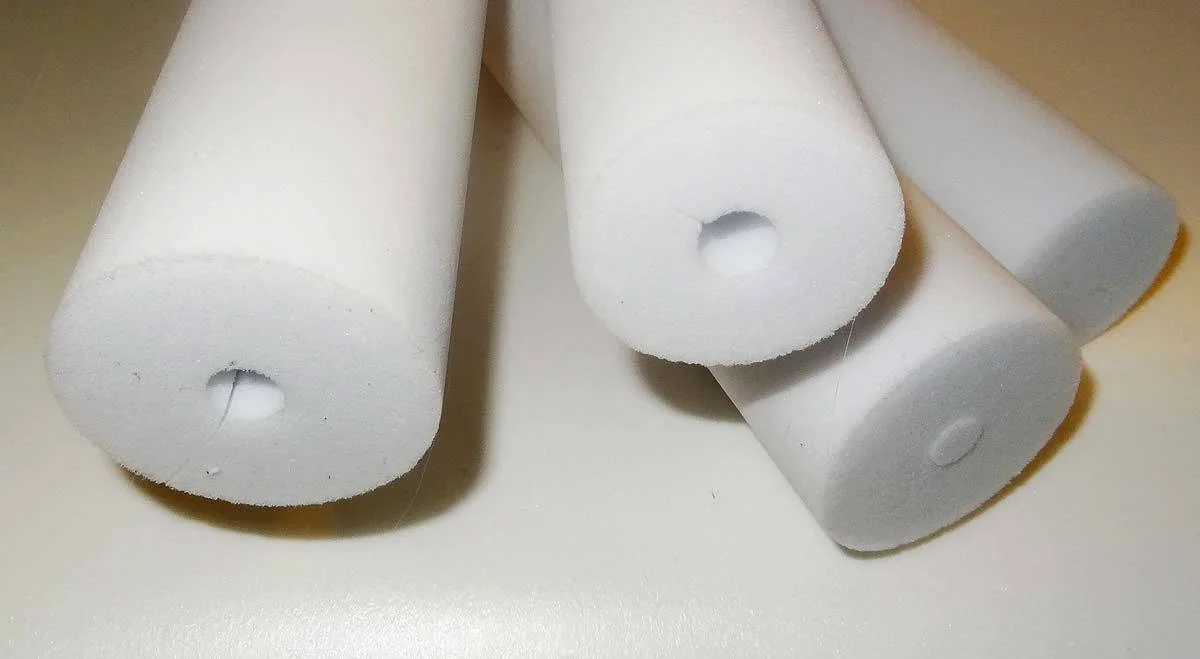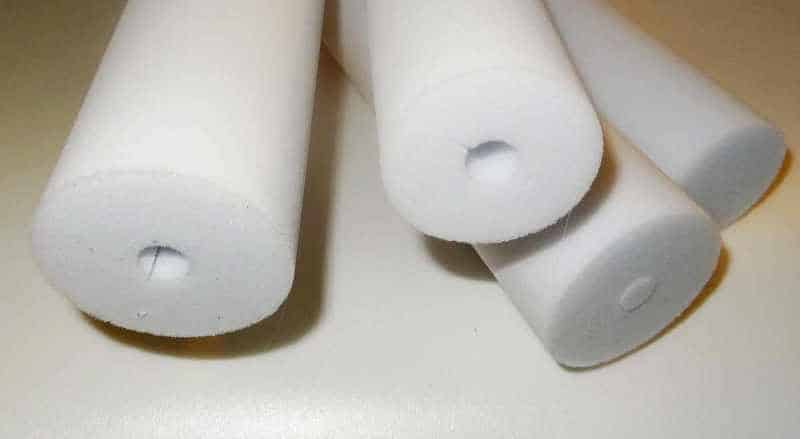 Melamine Foam Properties :
Low Density (11 Kg/m³) – low weight factors
Wide temperature Range up to 240°C [465°F]
Excellent Acoustic Properties
Excellent Thermal Insulation
Excellent Low Temperature Flexibility
Constant physical properties over a wide temperature range
Flame Resistance
Abrasiveness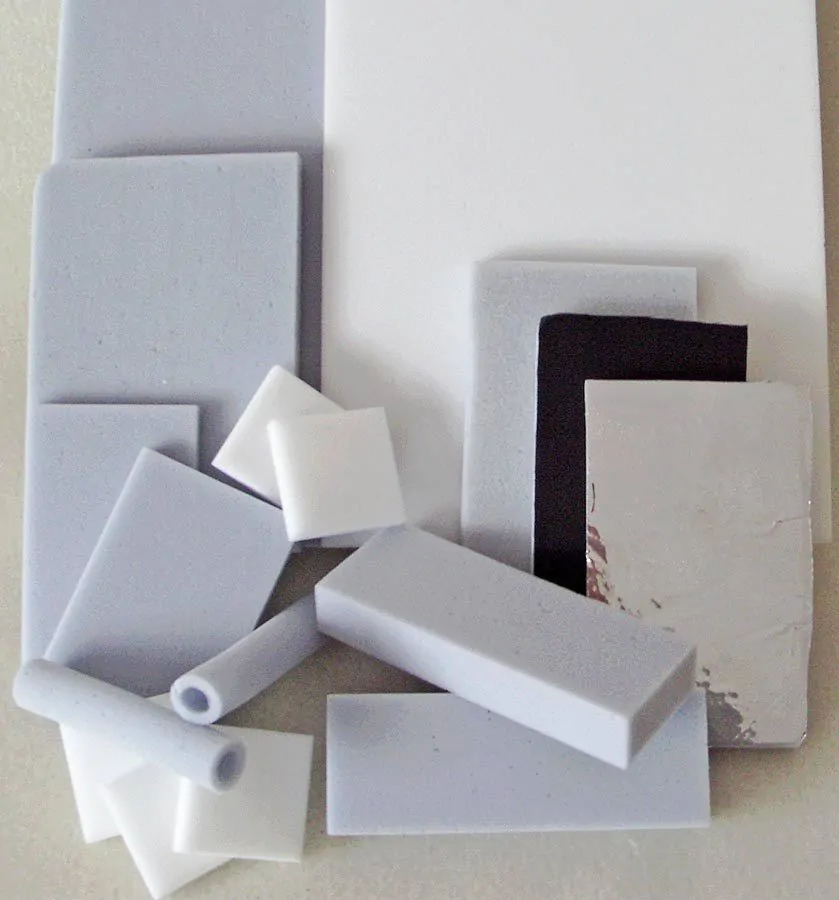 Typical Melamine Foam Applications
Melamine foam is used in a variety of applications. The most common ones are:
Ceiling Tiles & Wall Panels in Public Transport
Baffles in Sound Recording Studios.
Suspended Ceiling baffles/Traps in buildings with high ceilings in the Construction Industry.
Heating, Ventilation & Air Conditioning linings, Pipe Lagging.
Aircraft Seating
Cleaning & Spillage
Thermo-formable Automotive Parts
Low Temperature Insulation of Liquid Gas Tanks
Heat & Noise Management in Cars
Melamine foam can be laminated to other high specification facings such as foil, Kevlar fibres, glass cloth amongst others.
New Ultra-light versions are available for Aerospace applications at 6 Kg/m³ for weight saving and thus fuel savings.
Melamine has the ability to be compression moulded to give unique shapes.