Intec Foams are a UK supplier of Foams, Sponges, Rubber Foam, Extrusions, and more. A range of technical and flexible foams for all purposes.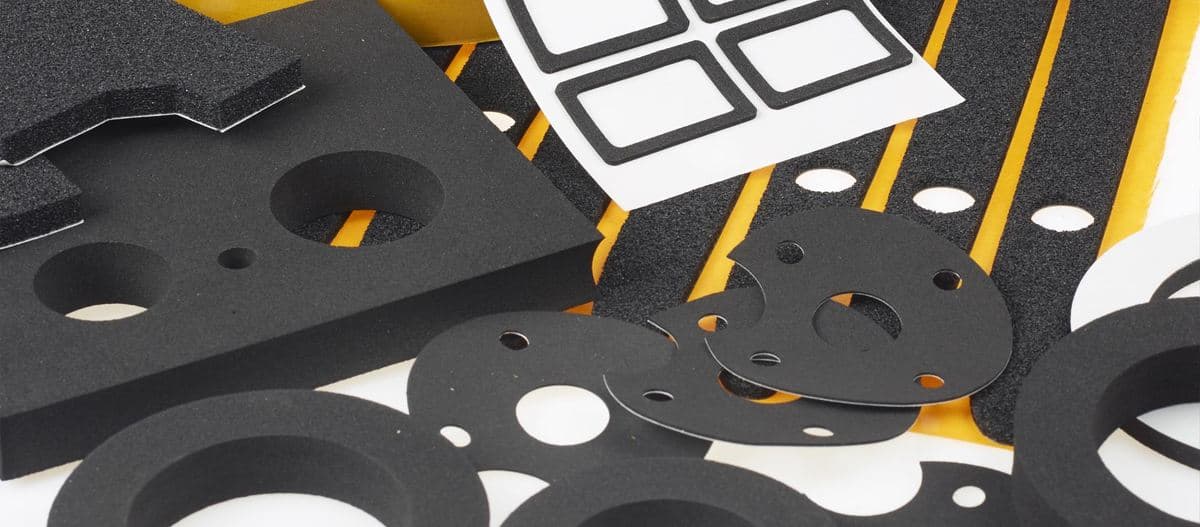 At Intec, we are specialists in supplying and creating a range of technical foams. We produce and convert off the shelf and bespoke foam products for all applications, and a range of foams and rubber, including PE Foam , Neoprene foam rubber, and more. From acoustic to packaging and healthcare, we have the right solution for your purposes. We've been working with foams for over 25 years, and have supplied hundreds of extrusions and profiles.
Open Cell and Closed Cell Foams
Most foams will fall into the category of open cell or closed cell, and also semi open cell. Open Cell foams are softer, easier to work with, and more flexible. They are not impervious as closed cell.
Closed cell foams are generally more hard wearing and impervious to water. Semi open cell foams are a mixture of the two, combining flexibility with durability.
Why Choose Intec?
Intec Foams help you choose and source the right product for your needs.We aim to:
Listen – To your requirements and draw up preliminary specifications
Choose – The correct foam for the application with cost and quality implications
Engineer – The design alongside the chosen grade
Develop – Create low cost Proto-types for pre-production testing and approval and agree specifications
Manufacture – To agreed specifications, quality standards and within the delivery timescales.