Technical Foam Supplies and Converters
Years of experience with the manufacture and design of Technical Foams and Sponge Rubber products
Intec Foams help you choose, source and engineer the right foam solution for your own product and needs. We offer you friendly and experienced advice on both foam selection and engineered solutions to problems. We work as a partnership with our large client base and carefully selected quality foam manufacturers. We specialise in Technical Foams including PE Foam, Neoprene sponge rubber, EVA, PVC Foam, PU (Polyurethane) Foam and also foam conversion. We produce foam products for a range of industries and market sectors, and our foams are used in everything from Medical to  Industrial applications, to the Building and Construction industry.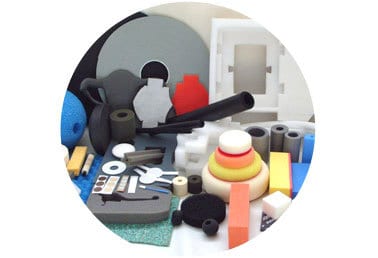 We supply foams and sponge rubber to a number of differing industries. In addition to supplying all regular products as you would expect, we are also able to design and supply bespoke  foams to your requirements, and have the ability to produce low cost proto-types for approval.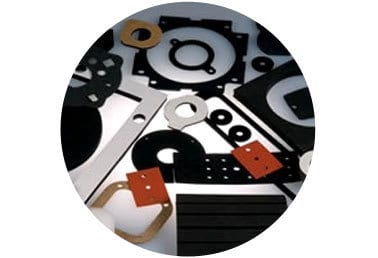 Open and Closed Cell Foams
Open Cell and Closed Cell Foams are used for different purposes. All foams are produced by the formation of bubbles within a particular liquid. With closed cell foams, the bubbles are encased entirely and become impervious . With Open Cell Foams, the bubbles burst and connect together, forming a very breathable and soft end product.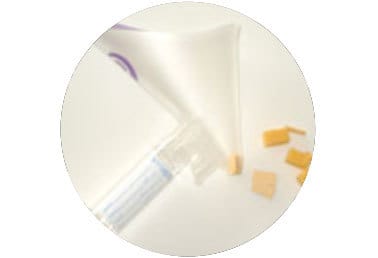 Supplying to Trade and Industry
We produce and supply foam to order for a range of markets, from healthcare through to environmental. With bespoke foam conversion and cutting to order, we can help design and produce the perfect product for your application.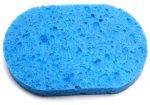 CELLULOSE SPONGE
A foam made basically from wood pulp and mixed with viscose fibres to create a natural sourced Hydrophilic sponge.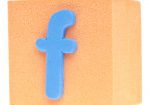 PE FOAM
A popular and versatile closed cell foam, Polyethylene foam produced in cross-linked or non cross-linked versions.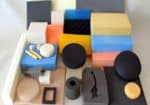 PU FOAM
Used in a variety of applications, PU foam (polyurethane) is created in a basic chemical reaction of a Polyol and Isocyanate,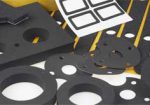 EPDM SPONGE RUBBER
Amongst other things, this is a versatile foam which makes it ideal for sealing applications, but it has many other apllications within different market sectors.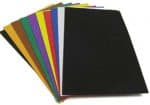 EVA FOAM
A closed cell foam impervious to liquids, EVA is a Co-Polymer of Ethylene and Vinyl Acetate.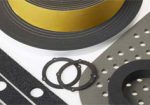 NEOPRENE SPONGE
Known globally for its use in sport based clothing, Neoprene has many other applications and is an excellent insulator.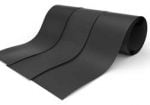 PVC FOAM
PVC Foam is a soft, low density and flexible closed cell foam which is conformable and high frequency weldable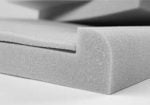 MELAMINE FOAM
Melamine Foam thanks to its versatility can be used in simple as well as technically demanding applications.